Targeted Direct Mail
Boost engagement and increase response rates with direct mail campaigns that scale with your business needs.
Full-Service Mail Solutions to Fit your Needs
We are a one-stop solution to your direct mail campaigns and offer targeted direct mail services that fit your budget. We can have all your postcards or mail pieces designed, printed, labeled, stamped, and mailed with no work on your end. Whether you're looking to target a specific audience or blanket the area around your business, we've got direct mail services to help you accomplish your marketing goals.
Get Started
Targeting That Delivers Results
One of the biggest advantages of direct mail is the ability to reach your ideal customer without mailing to the entire neighborhood. Develop your new customer list with selections such as age, income, marital status, home ownership, and more.
We utilize USPS-approved software to qualify your mailing data for the very best discounted postal rates. Our top priority is to help make your direct mail campaign a success. Whether you need to send out first-class business mail, sales letters, or bulk mail advertising, we can help.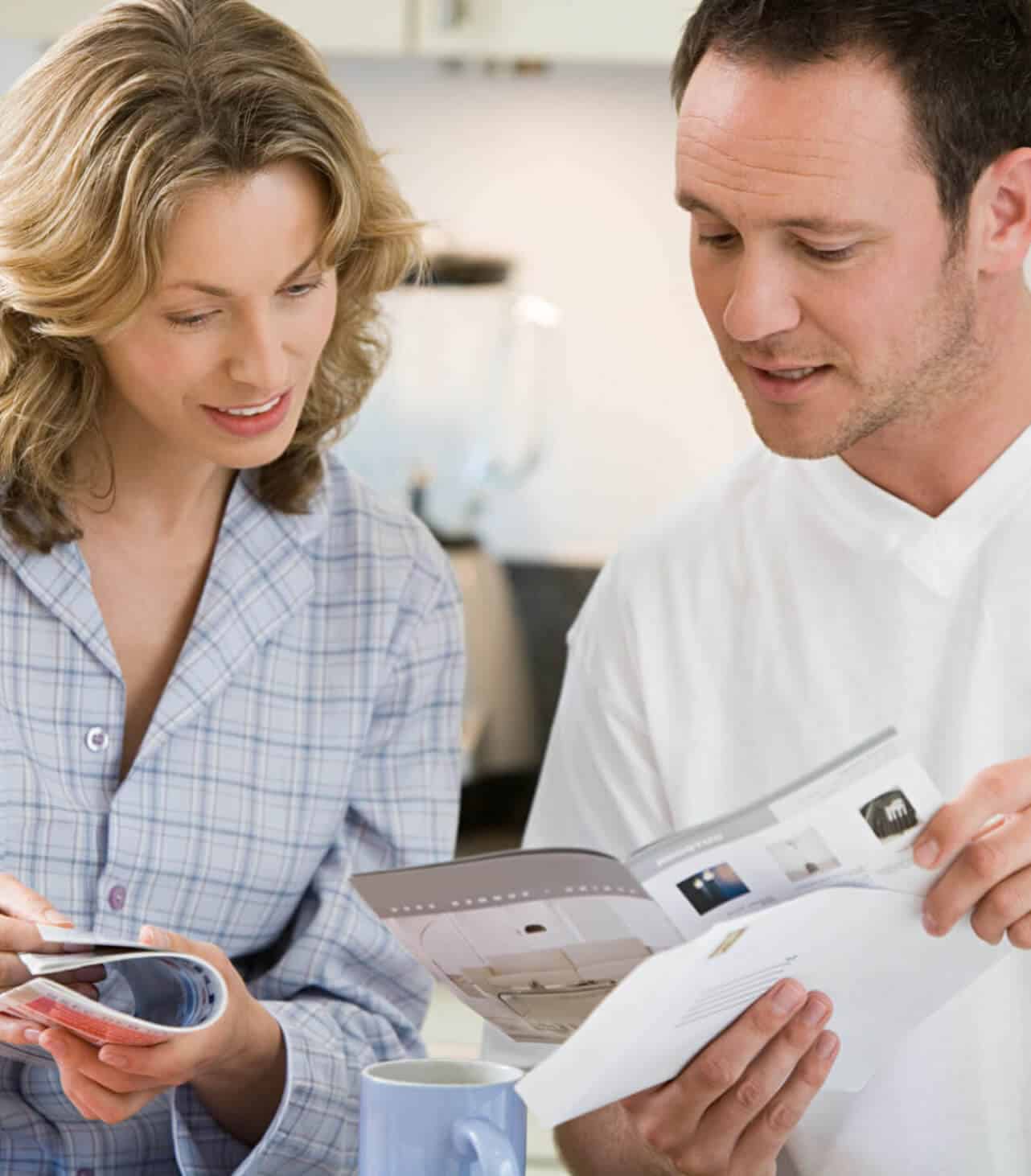 Recipients Read Their Mail
According to a study by the U.S. Postal Service (USPS), 53% of Americans read their mail, while another 21% at least scan it. This means that 74% of recipients will see your marketing message, which is more than other advertising mediums.
Targeted Direct Mail Programs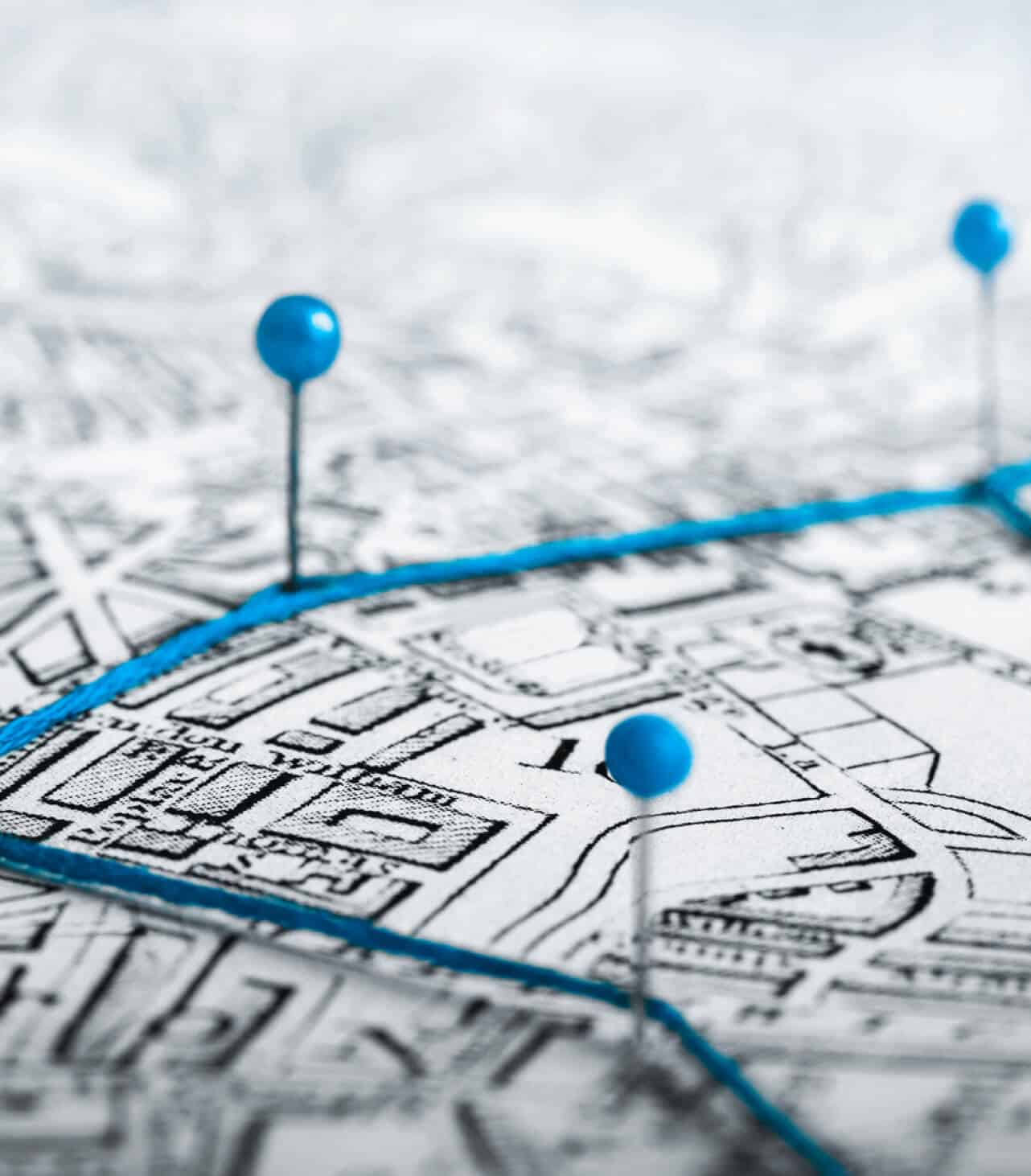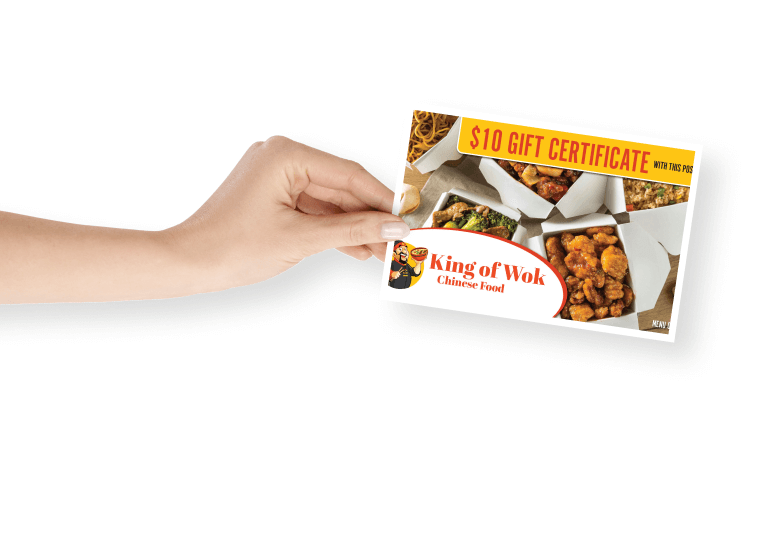 Guerilla Mail - What Is It?
Guerilla Mail Marketing is your own custom designed, low-cost targeted mail marketing program. We create a strategy specifically for your business needs. Our recommendations will help provide an advantage over your nearby competitors. The idea is to grow your customer base by suggesting the right offers with the right creative mail piece and to focus your message on the consumer with the most propensity to respond. We believe the focus should be on the people who are not your current customers but should be. By establishing their loyalty you have the best chance of growing your business. Best of all you do not need to have a large advertising budget for an effective Guerilla Mail campaign.
"We are experts in helping dentists, home service companies, restaurants and other local businesses grow.

Ryan Prato

Director
Guerilla Mail Includes A 6" X 9" And 6" X 11" Glossy Targeted Postcards Printed And Mailed For As Little As 49 Cents Each*
*After Setup
Request a Quote

Our Targeting Capabilities Include:
Adults by gender, age, income, credit rating
Pending Home Sellers & Pre-Movers
Homebuyers by home value
Parents of children by ages and family income
Homeowners (with many demographic criteria to choose from)
Renters
New Movers
And much more …
Guerilla Marketing Is Ideal For:
Auto Repair Shops
Local Gaming Bars and Small Casinos
In-Home Services
Moving Companies
Dental Offices
Professional Services
Dog Groomers
Restaurants (With or without delivery services)
HVAC Companies
And many more business types