Reach Your Ideal Audience with Targeted Mailing Lists
The mailing list is the most important aspect of any direct mail campaign. Targeted mailing lists help you reach the right audience by giving you more control over who receives your message.
With the ability to customize your list by almost any demographic or criteria, you can be as specific about who your business targets as you want.
Reach a specific and qualified market
Craft your messaging to the needs and wishes of your ideal customer
Backed by powerful data
Improve response rates, increase sales, and grow ad ROI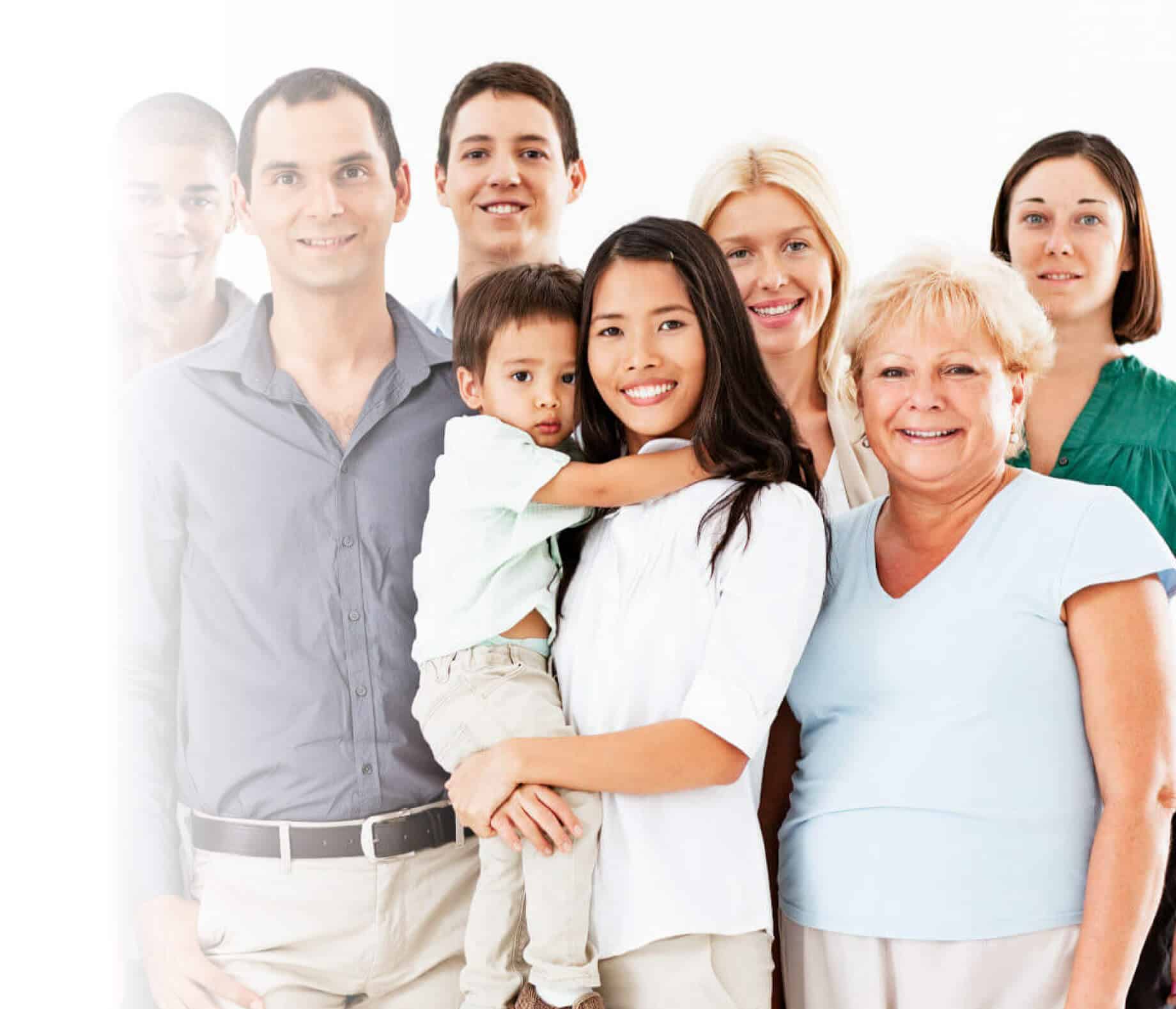 Types of Targeted Mailing Lists
Business Lists
Consumer Lists
New Homeowners
New Movers
Occupant Lists / Saturation
Geographic / Zip Codes
High Income / Specialized Targeting
And More
We Offer FREE Professional Consultation and Free Price Estimates
info@printingandmailinglv.com