Expert Direct Mail & Printing Services
Generate more leads for your small business with high quality, cost-effective direct mail marketing!
Plan it. Print it. Mail it.
Our Services
Providing direct mail services and customized marketing solutions to local businesses since 1984.
Why Direct Mail?
Direct mail is still effective in bringing you a profitable return from your ad dollars.
By matching the right mailing list of individuals likely to buy from you, direct mail focuses your ad dollars on the best consumers likely to respond to your message.
Here are some reasons on why direct mail works so effectively:
Direct mail can be highly targeted
Today direct mail can be precision targeted distribution by location, demographics, or other specialized selections. Don't waste your ad dollars – only mail to the consumers that match the profile of your customer.
Read More
What We Offer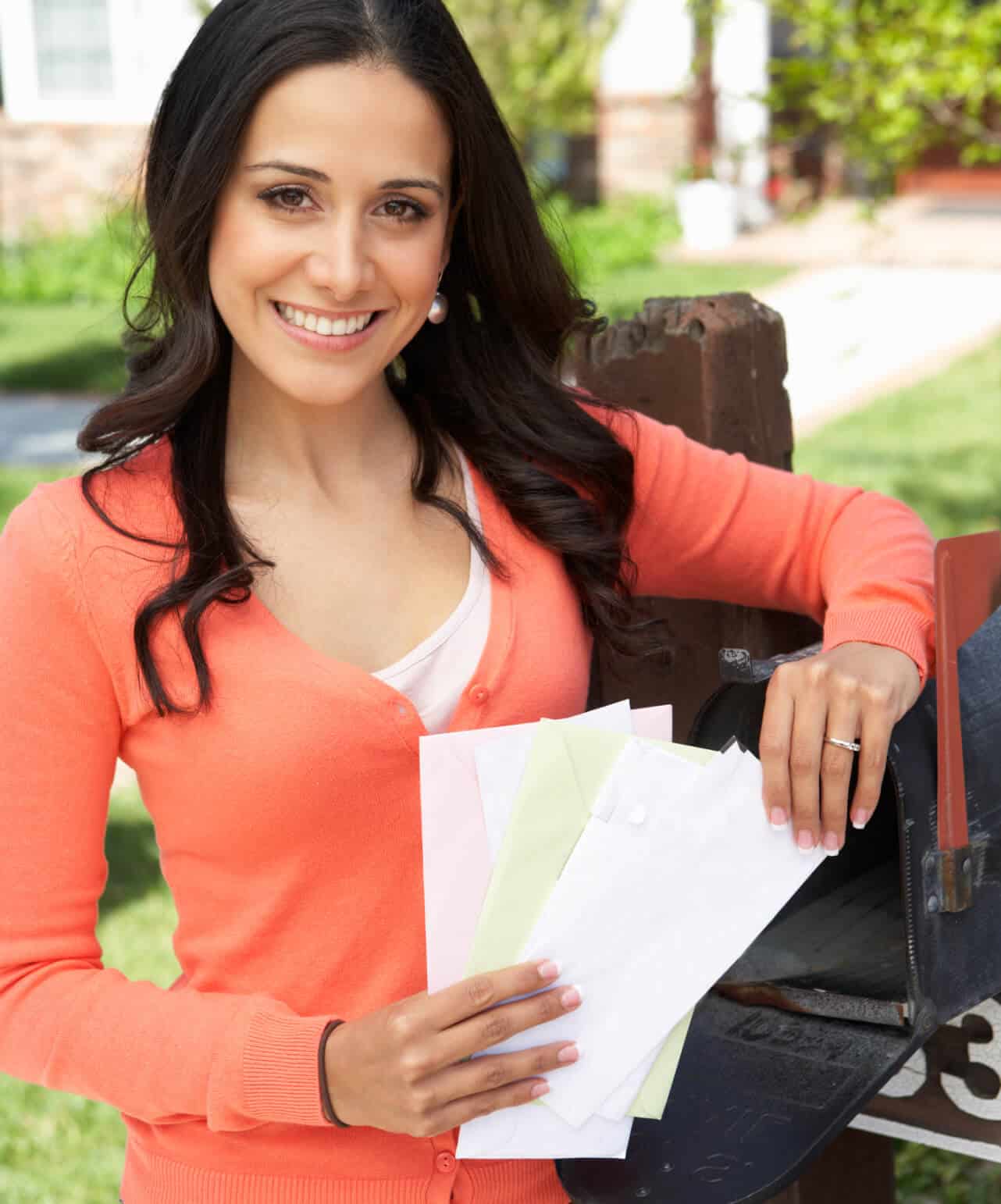 Why Printing & Mailing LV?
38 Years of Industry Experience
High Quality Postcard Printing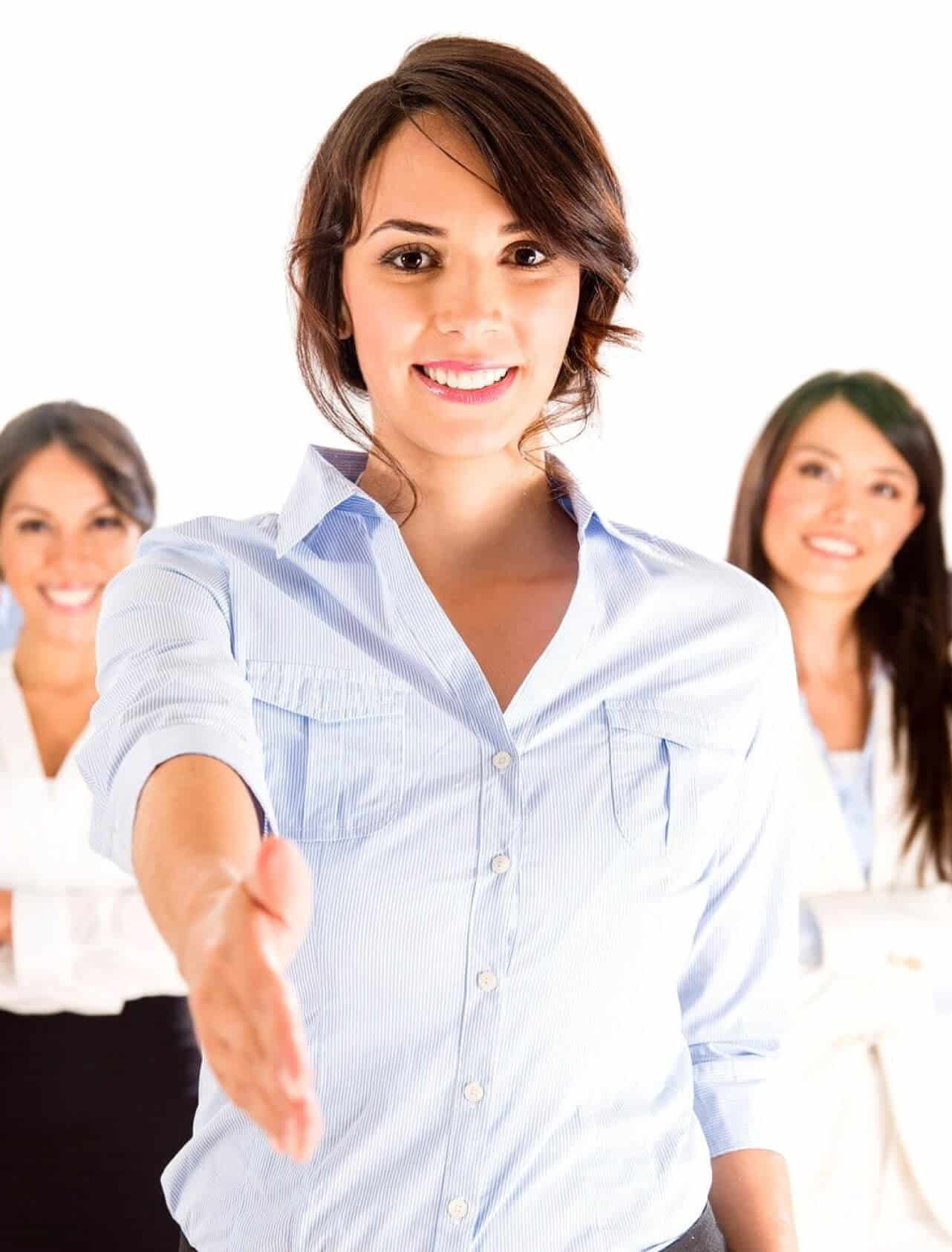 Who We Are
About Us
Printing & Mailing LV, a division of New Resident Services, is based in Las Vegas, NV and offers full-service quality printing and direct mail services anywhere is the USA.
Our specialty is creating pinpoint geographical targeting of mailers, including letters, postcards, or booklets, by reaching out to the consumers most likely to be interested in your products or services.
Best of all, we work hard at creating the right direct mail marketing strategy best to grow your business.
We have reasonable rates, can offer quick turnaround and friendly personalized service. Just tell us what you need printed and mailed and we will get it done! If you do not know what that is talk to us and we will discuss some good alternatives.
By the way, here are just a few examples of what we can print: Booklets, brochures, business cards, envelopes, letterhead, postcards, posters and more!
We are great with trade shows, and we love political campaigns. Look no further. Just contact us and we will be ready to serve you.
Read More
We Offer FREE Professional Consultation and Free Price Estimates
info@printingandmailinglv.com
Contact Us
Send Us a Message